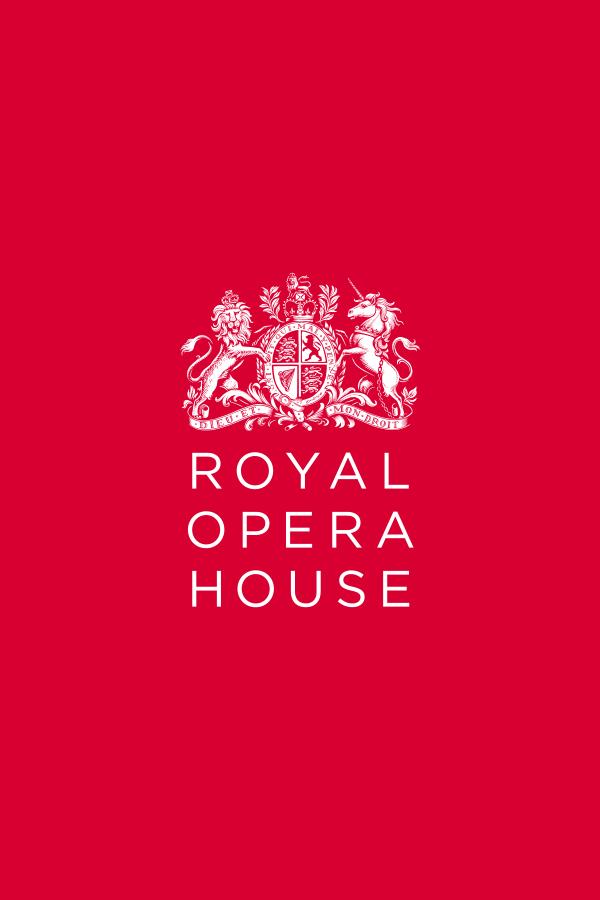 The Queen Of Spades
ב Royal Opera House
מחיר החל ₪ 1263.70
Tchaikovsky began work on The Queen of Spades in 1889. He based it on a short story by Alexander Pushkin, one of his favourite writers. He and his brother Modest (his co-librettist) dramatically altered Pushkin's plot, turning Gherman from a cynical opportunist into an ardent lover and Liza into a tragic figure. Tchaikovsky put a great deal of work into the opera's premiere at St Petersburg's Mariinsky Theatre in 1890, and was thrilled by its success.
The Queen of Spades is one of Tchaikovsky's most impressive and varied scores, containing grand choruses, intimate arias and duets (such as Liza and Gherman's passionate Act I love duet), a masquerade paying tribute to Mozart and a terrifying supernatural episode. Stefan Herheim's spectacular production places Tchaikovsky himself at the heart of the action, and asks searching questions about the nature of creativity and the parallels between life and art.
פרטי האירוע
הראה פרטים
הזמנה מ
2019-01-16
הזמנה עד
2019-02-01
זמן מופע:

כיוונים

(3 mins) The Royal Opera House is off Covent Garden piazza, which is visible from the tube station exit. There is a revolving door entrance at the piazza.

צפו במפה